The Zombie Monologues
Finally, the other side of the apocalypse story. Now on sale at Amazon, Kindle, and Barnes and Noble NOOK.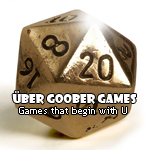 Über Goober Games
Games that begin with U.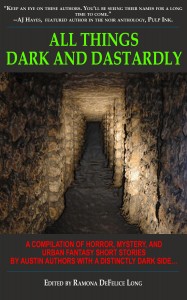 All Things Dark and Dastardly
A compilation of horror, mystery, and urban fantasy short stories by Austin authors with a distinctly dark side. Now on sale at Amazon, Kindle, Smashwords, and Untreed Reads.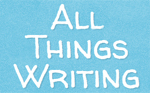 All Things Writing
This blog covers nearly everything you could possible think of when you think of writing; from grammar to writing markets to professional organizations. And everything in between.